ORCOM US, your partner in the United States
ORCOM US is a US based accounting and tax services firm with American Certified Public Accountants (CPAs), ACCA and French diplomes "Experts-comptables" (French CPA licensees).
Our world-class global team brings together the art of accounting and international taxation with the science of technology to help our clients achieve their personal or business goals. We drive our mission through a culture of excellence: constantly improving and learning, supporting performance, and succeeding with integrity.
A single point of access to all the solutions for your projects!
ORCOM US specializes in helping to set up businesses and develop French subsidiaries in the USA. The firm's mission: to play the role of interface between parent companies and their subsidiaries abroad

Calling on ORCOM US means having access to an ecosystem of internal and external skills adapted to the needs of entrepreneurs for a 360 ° approach:

Our fields of expertise:
Accounting
International Taxation
Busiess Development
Banks and other Financial Institutions
Retailers and Wholesalers in the world of Fashion and Cosmetics
Services/Consulting Companies
SOME TESTIMONIALS FROM OUR CLIENTS
A 360° offer
ORCOM US  will open its "select" network to your business (Lawyers, bankers, NYC officials and the French trade Representatives) to facilitate your business development.
Professionalism
Quality
Reactivity
Close to you
More than 20 years of experience serving entrepreneurs and financial managers in France, the United States and England.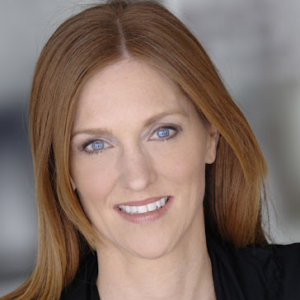 "Since over four years, Messika USA Inc., the US subsidiary of Messika Group, is assisted in its market expansion by ORCOM. We are very happy with the services and support provided. While growing the business in a new market, it is very important to have a strong partner for all tax and financial matters on its side."
MESSIKA
Béatrice DE QUERVAIN – Business Development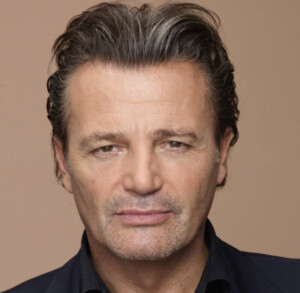 "We have been working almost 10 years with KVB – ORCOM , and they have been always very efficient in any part of the accounting needs :
Accounting, P&L, foreign bank account, payroll activity, human resources, tax advises, etc .. they are pro active, precise, quick and I strongly recommend working with this team."
Black|UP
Lionel Durand – CEO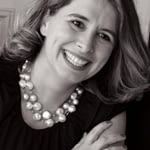 "They are masters them subject with dynamism and knows all the tax cogs to be crossed. Subsequently, I met his young and friendly team in beautiful, bright offices. It is a pleasure to work with such a professional."
PAULINE MALAPLATE, NOTARY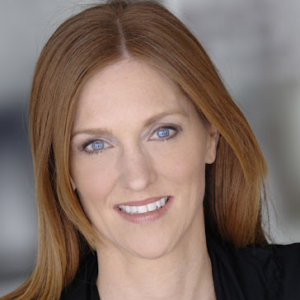 "Since over four years, Messika USA Inc., the US subsidiary of Messika Group, is assisted in its market expansion by ORCOM. We are very happy with the services and support provided. While growing the business in a new market, it is very important to have a strong partner for all tax and financial matters on its side."
MESSIKA
Béatrice DE QUERVAIN – Business Development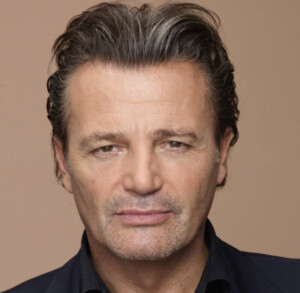 "We have been working almost 10 years with KVB – ORCOM , and they have been always very efficient in any part of the accounting needs :
Accounting, P&L, foreign bank account, payroll activity, human resources, tax advises, etc .. they are pro active, precise, quick and I strongly recommend working with this team."
Black|UP
Lionel Durand – CEO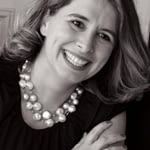 "They are masters them subject with dynamism and knows all the tax cogs to be crossed. Subsequently, I met his young and friendly team in beautiful, bright offices. It is a pleasure to work with such a professional."
PAULINE MALAPLATE, NOTARY
NEW YORK
+1 646 356 0460
MIAMI
+1 305 600 4405
BOSTON
+1 617 583 1353
SAN FRANCISCO
+1 415 596 6045
LOS ANGELES
+1 424 444 3911